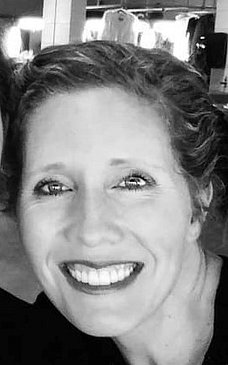 I am passionate about helping individuals, couples, and families to cope with life changes and stressors and to improve family relationships. I studied Marriage, Family, and Human Development at Brigham Young University and went on to earn a Master's in Marriage and Family Therapy from Auburn University. I currently see clients in Castle Rock, Colorado, south of Denver. I have worked with many individuals, couples, and families since I started my private practice in 2012. I am comfortable helping couples work through infidelity, chronic conflict/arguing, parenting issues, and most other problems couples typically face. I am also experienced working with teenagers and their parents, and individuals who come to therapy for a variety of reasons, including anxiety, depression, unwanted pornography use, grief and loss, trauma, and parenting issues, among others.
What can you expect from me as your therapist? I am a skilled listener and a compassionate person, and I work hard to understand every client who sits in my office. That being said, when you show up for a session, I will show up ready to work. I do not believe in the effectiveness of the stereotypical therapist, often portrayed in the media, who smiles and nods and spews out psychological jargon. Instead, I want to help you to identify specific goals and I will use evidence-based interventions to assist you and your family members in reaching those goals.
In many cases, clients come weekly for 50-minute sessions and we meet for about 8-12 weeks. However, the actual number of sessions needed will vary; you and I will work together to determine how often and how long you would like to come to therapy.